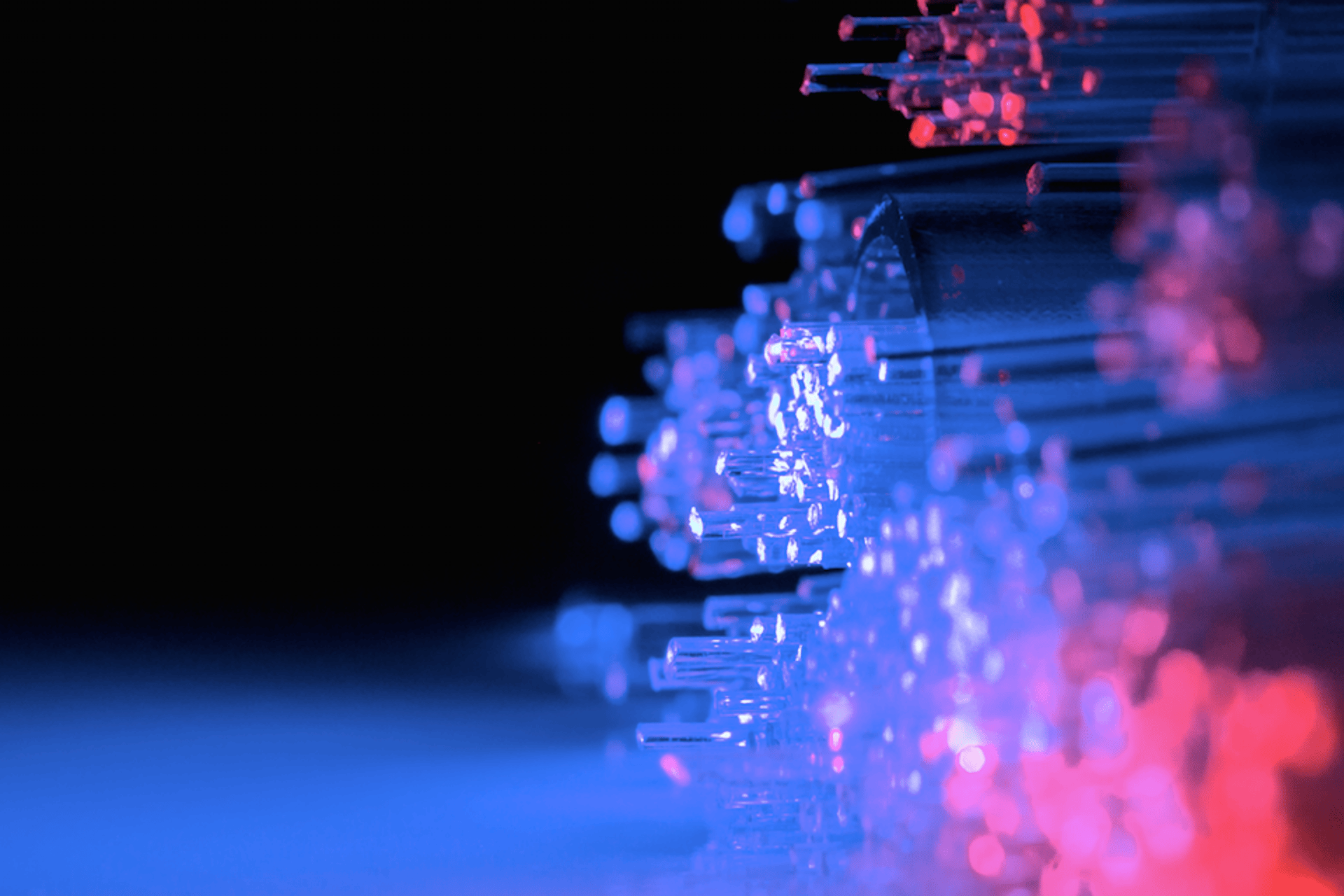 WIFI Booster Installers Near Me
Domestic, Communal & Commercial WiFi Services
WIFI access signal boosters which provide greater Wi-Fi Installers Near Me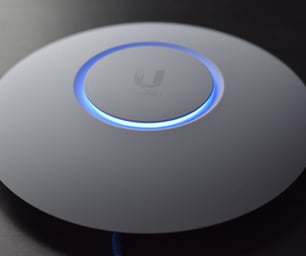 WiFi Boosters Indoor and Outdoor Solutions.
Standalone and Mesh Installations.
Ubiquiti - Proception - Clear Flow Supplied and Fitted
Ethernet Cat5e and Cat6 Cabling (made to measure) Installed.
Network Data Switch available, PoE and non-PoE (power over Ethernet)
Infrastructure Installation and Maintenance Services.
All new installations fully guaranteed.
The Ubiquiti UniFi AC Range is a revolutionary Wi-Fi system that combines enterprise performance, unlimited scalability, and a central management controller. The New UniFi 802.11AC Dual-Radio Access Points have a refined industrial design and can be easily installed using the included mounting hardware. Easily accessible through any standard web browser, the UniFi Controller software is a powerful software engine ideal for high-density client deployments requiring low latency and high uptime performance.

Proprietor: Daniel Greep
Established in 2012
NuDigital TV and LTE Services
TV Aerial/ Satellite/ Multi-room/ TV Mounting/ 5 G Router/ Cabling/ WiFi Access/ CCTV/ 4G 3G GSM Mobile Signal Booster installations and maintenance for Domestic Communal and Commercial customers.
Located
Lewes, East Sussex, United Kingdom
Contact

Mobile - 07414987000
NuDigital are looking forward to hearing from you soon!