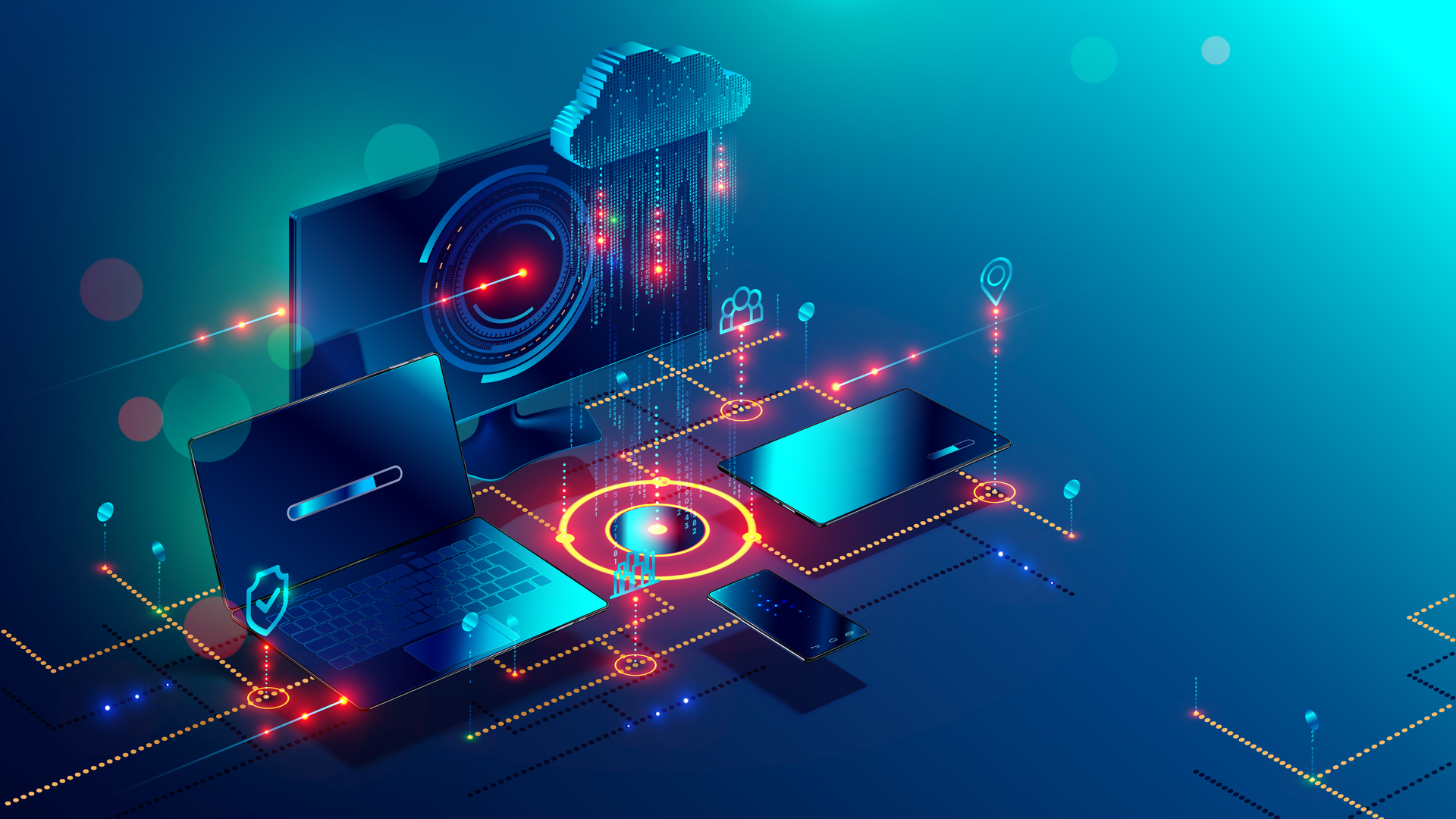 4G/5G Mobile Router Installers Near Me
Domestic, Communal & Commercial
5G/4G Mobile Broadband Installations
Mobile Sim Routers Providing Internet and WIFI Coverage.
Mobile Router Installers Near Me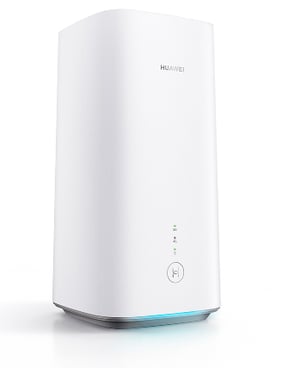 5G and 4G Routers Supplied, Fitted and Fully Configured.
Huawei 5G and 4G Routers Fitted.
TP-Link Routers Fitted.
WiFi Access Point supplied and fitted.
Ethernet Cat5e and Cat6 Cabling (made to measure) installed.
Network Data Switch available, PoE and non-PoE (Power over Ethernet)
Infrastructure Installation and Maintenance Services.
All new installations fully guaranteed.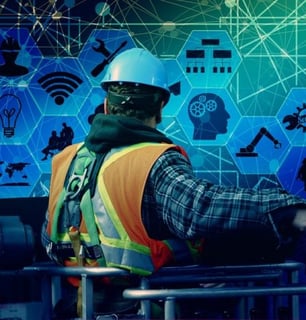 5G and 4G Internet routers fully guaranteed.
Routers supplied, fitted and fully configured.
Installers of mobile internet services.
Plug and play, enjoy new Gigabit broadband effortlessly and powered by Balong 5000, the HUAWEI 5G CPE Pro makes it possible to enjoy ultra-fast broadband connections with a 5G SIM card.* Designed to be lightweight and portable, it can be carried anywhere you want easily and enables you access networks more freely.